DOEHRING, WINDERS & CO. LLP EXPANDS EFFINGHAM OFFICE!
<![if !vml]>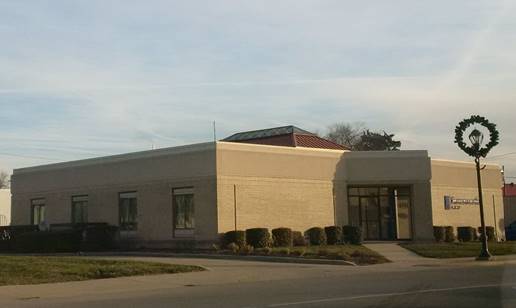 <![endif]>
NEW EFFINGHAM ADDRESS: 400 W Jefferson Ave, Effingham, IL 62401
We are pleased to announce our merger with Hanks & Willenborg, CPAs of Effingham, effective January 1, 2016. Our combined practice will operate under the name Doehring, Winders & Co. LLP and continue to offer all of our tax, accounting, auditing and business consulting services.
Joining our staff will be Paul V. Willenborg, CPA, and Eric J. Hanks, CPA. They bring valuable experience to our firm and share our commitment to the ethics of our profession and dedication to provided client services of the highest quality.
Our shared philosophy stems in large part from our common heritage as branch offices of the regional CPA firm Murphey, Jenne & Jones (MJ&J) from 1963 to 1983. When MJ&J was acquired by a national firm and began closing its offices in small towns, a strong desire to continue serving the local community and offer personalized services led the respective partners in Effingham and Mattoon to purchase their local offices. Our merger reunites accounting professionals who have known each other for decades and practiced under the same guiding principles.
Matthew D. Cekander, CPA will continue as the partner heading our Effingham office. With the growth of our staff, we have moved to a larger office located at 400 W. Jefferson (see above photo).
We look forward to the opportunities our expansion will bring for us to serve you even better. We welcome any comments or questions you may have.